WELCOME TO THE HOME OF NATURTINT 'NATURALLY BETTER' HAIR COLOUR & CARE
Here you will find everything you need to colour, nourish, repair, strengthen, protect and care for your hair with highly effective, naturally better formulations.
Why Naturtint?
Naturtint is committed to delivering naturally better hair colourants and has been at the forefront of reducing the amount of chemicals in hair colourants for the last 20 years.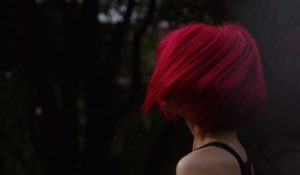 Find your shade
Take a look at our palette of rich and vibrant shades to find the perfect colour for you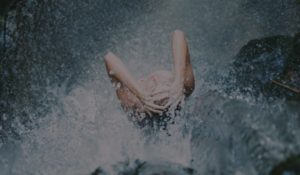 Customer Reviews
Find out what other Naturtint users think about our range and leave your own review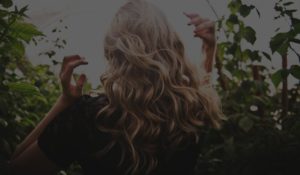 Shop Naturtint
Browse our naturally better hair colour and care range.
Follow us on Instagram