Mythbuster: Will overusing heated styling tools ruin your hair?
March 27 2019 by:
There's definitely some truth to this, using styling tools on a regular basis can damage your hair.
But, don't despair, that doesn't mean you have to throw your trusty straighteners and your favourite hairdryer away, it simply means you need to take care when you use them and look for products designed to give you maximum protection against heat damage.
Spring is officially here. We're loving the fact it's still light past 5pm, the temperature is mild and we're waking up each day to glorious sunshine. But despite this, we're still reliant on our trusty hair dryer to dry our locks before we head out the door.
And then there's our love affair with hair straighteners and hair curlers. Each day, we run our heated irons through our tresses, not giving a second thought to the effect on our hair.
But it's not all doom and gloom, heat protection sprays and leave-in conditioners can help protect our hair during hot styling.
We interviewed Naturtint's very own hairdresser and UK technical advisor, Kerry, and she gave us some top tips when using heated styling tools:
What kind of heated tools are there?
"Well, there's straighteners for those looking for jet-straight hair and curling wands and curling tongs for those looking to achieve anything from a tight, textured curl to a looser wave. Oh, and there's the old-fashioned heated rollers too!"
How do they damage your hair?
"Without using a heat protection spray, the styling tool can overheat the hair and damage the cuticles. If the cuticles are not closed down, hair will look and feel dry and dull. Frequent over-use can even break the hair."
How do you protect against heat damage?
"Heat protection sprays, conditioning sprays and leave-in conditioners are great, as they behave as a barrier between the hair and the intense heat. It is also a good idea to use a moisturising shampoo and conditioner to help seal down the cuticles and lock in moisture.
"I would recommend using Naturtint's Anti-Ageing CC Cream before applying heat to the hair. Bursting with natural and organic plant and seed oils, it tames hair and restores lost moisture. It helps to combat the main signs of hair ageing and protects hair from heat damage, UV and pollution."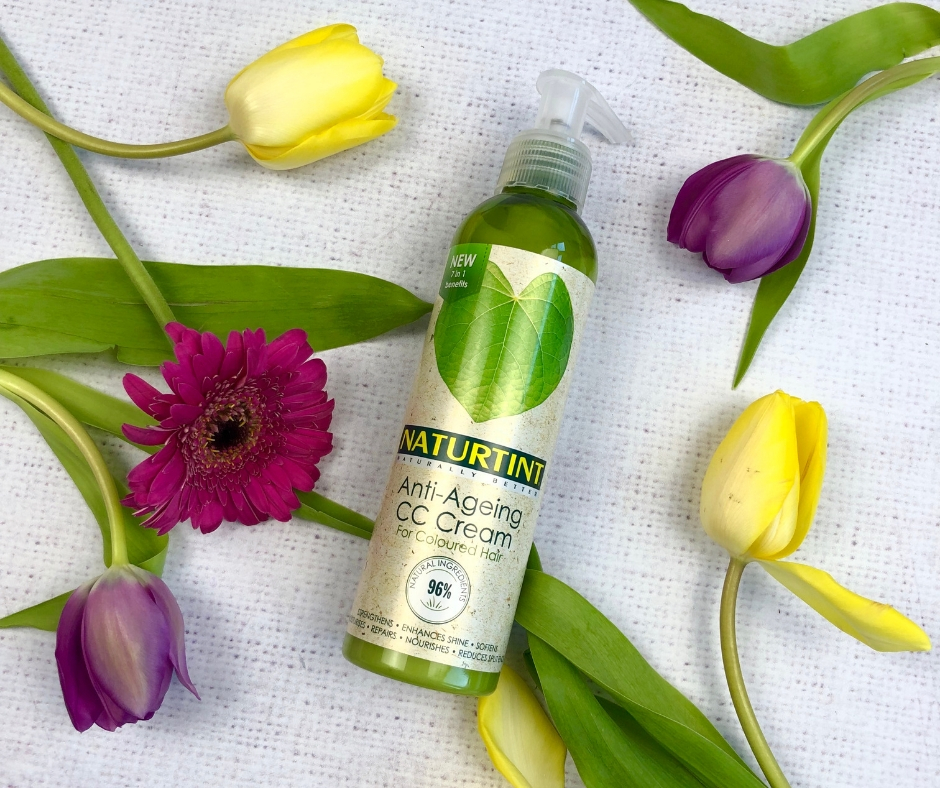 What are the alternatives to heated tools?
"Velcro curlers, even the old-fashion rag that our grandmothers swore by, will create curls overnight. Admittedly, they're not the comfiest of things to sleep in, but they work!
"A top tip when straightening hair is to use sectioning clips. This ensures that you are only straightening the hair on these sections, instead of running the irons over the same piece of hair. If you do this, hair will become extremely hot, leading to dryness and damage."
So, there we go! Using heated styling tools on a regular basis can damage our hair, but we can minimise the damage by using the correct heat defence products.