MYTHBUSTER – Does eating the crust on bread give you curly hair?
July 25 2019 by:
We were all fed this myth as children, but is it really true?
Sadly, this myth is false. Eating the crusts on bread will not give you wonderfully curly hair.
But it's not all doom and gloom, we know of a few ways to achieve flawless curls both with, and without, heated styling tools.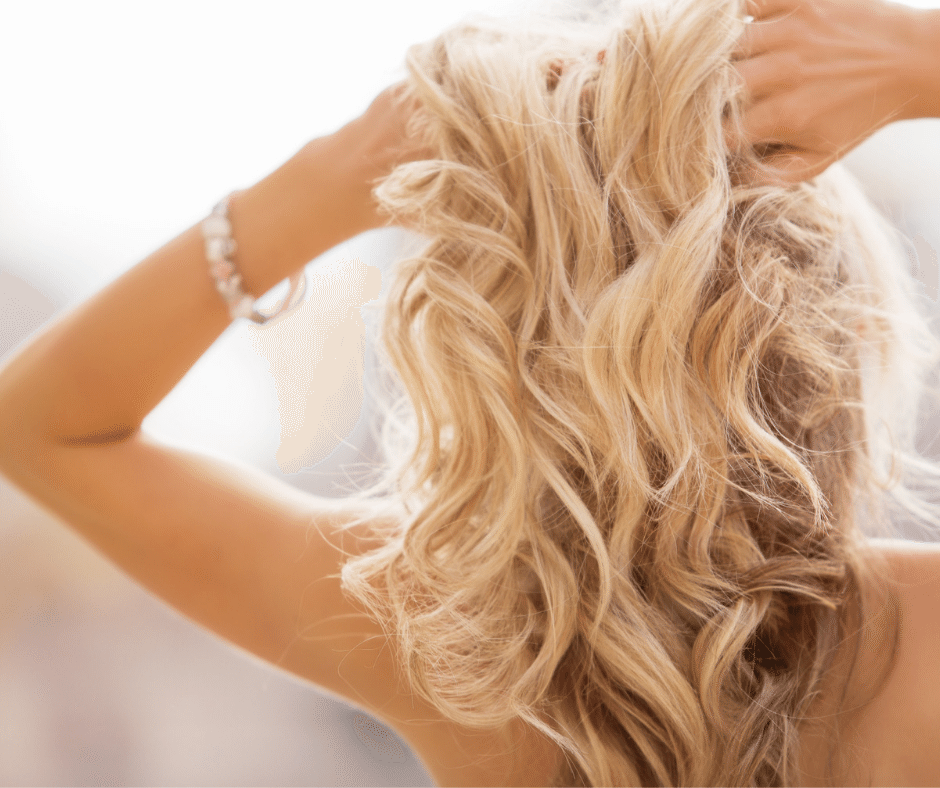 If you're in a rush and fancy a loose, wavy curl, just grab hold of your trusty straighteners and, for a tighter curl, dig out your curling wand or curling tongs.
Starting at the roots, clamp hold of your hair with the straighteners, rotate them 180-degrees and glide them down your hair. The quicker you move, the looser the curl. Repeat until all layers of the hair are beautifully curled.
In a rush and looking for a tighter curl? Simply wrap your hair around a curling wand to form tight-knit flawless rings – perfect.
We interviewed Naturtint's very own hairdresser and UK technical advisor, Kerry, and she gave us some tips about protecting our hair when using heated styling tools:
How do you protect against heat damage?
"Heat protection sprays, conditioning sprays and leave-in conditioners are great, as they behave as a barrier between the hair and the intense heat. It is also a good idea to use a moisturising shampoo and conditioner to help seal down the cuticles and lock in moisture.
"I would recommend using Naturtint's Anti-Ageing CC Cream before applying heat to the hair. Bursting with natural and organic plant and seed oils, it tames hair and restores lost moisture. It helps to combat the main signs of hair ageing and protects hair from heat damage, UV and pollution.
How can heated styling tools damage your hair?
"Without using a heat protection spray, the styling tool can overheat the hair and damage the cuticles. If the cuticles are not closed down, hair will look and feel dry and dull. Frequent over-use can even break the hair."
What are the alternatives to heated tools if I want to have curly hair?
"Velcro curlers, even the old-fashion rag that our grandmothers swore by, will create curls overnight. Admittedly, they're not the comfiest of things to sleep in, but they work!
"Oh, and if you're not pushed for time, pop your hair into French plaits before you sleep, preferably when the hair is wet. If you plait it tight enough, you'll wake up with beautiful soft curls without having to use a hairdryer or heated styling tools."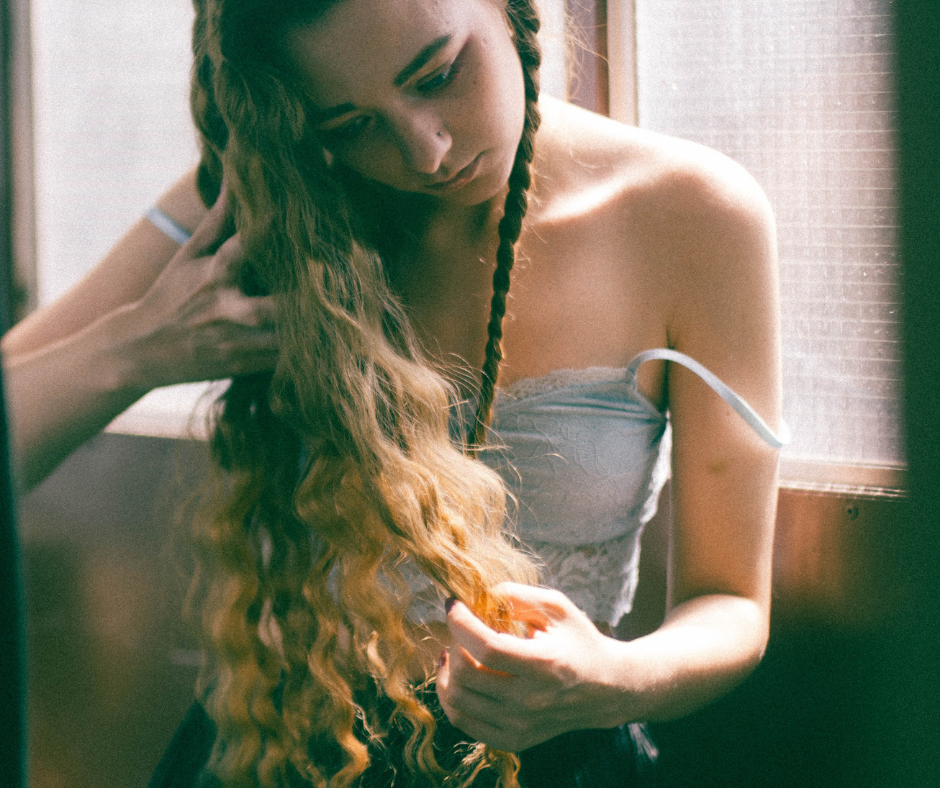 So, there we have it. Eating the crust won't give us curly hair, but you can still achieve flawless curls with your straighteners, curling wands, or by plaiting your hair before bed.
And, in order to maintain the healthy condition of your hair, always use a heat protectant spray or a leave-in conditioner beforehand.