Naturtint – a brief history…
March 11 2021 by: Joanna Plant
We know many of our fabulous Naturtinters have been with us for many years – some right from the start!
However some of you might be new to the brand and perhaps wondering what's behind the box you see today?
(Plus, who doesn't enjoy looking back at old photos and thinking 'well it was definitely trendy at the time?!' We hope you'll agree Naturtint has had quite the 'glow up' over the years….)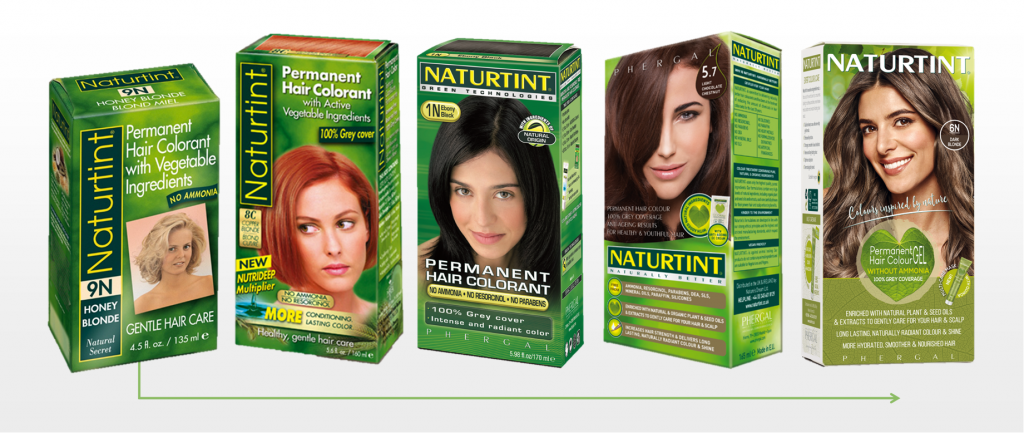 Naturtint is committed to delivering naturally-better hair colours and has been at the forefront of reducing the amount of chemicals in hair colours for nearly 30 years. Manufactured to the highest Good Manufacturing Practice (GMP) standards by Laboratorios Phergal in Madrid, Spain, Naturtint is a leading, international brand now sold in more than 35 countries worldwide. But how did it start?
In 1994, Maria del Pino Navarro, General Director of Laboratorios Phergal travelled to the US seeking the latest innovations and to learn about hair care and colouring from leading industry professionals. Encouraged by Phergal's founder and General Director José Elvira Gálvez, Pino spent countless hours in a lab working on an ammonia-free hair colour formula that she felt would empower women, in Spain and around the globe, to feel confident about their hair colour and themselves. Naturtint was born and soon became one of the leading hair colours in Spain, stocked in pharmacies throughout the country.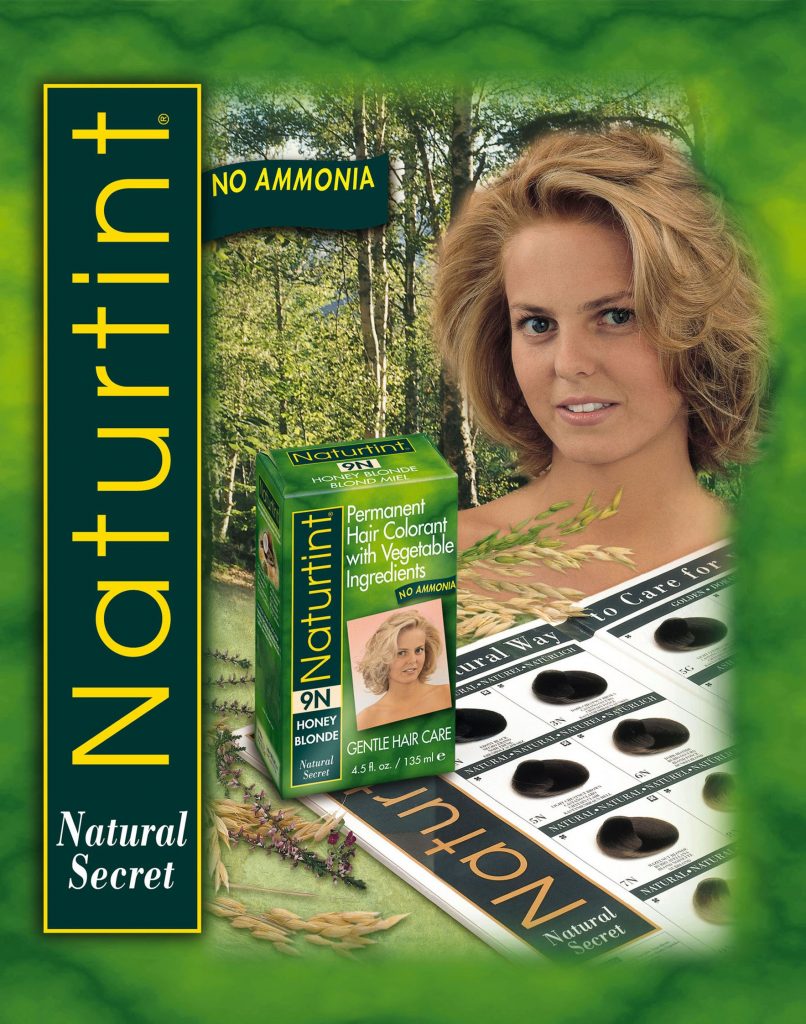 In 2000, Nature's Dream brought Naturtint to the UK market and the brand started to appear in several pharmacies and health stores before high street favourite Holland & Barrett decided they too would like to offer the pioneering hair colour solution to their consumers.
Fast forward to the present day and you'll find Naturtint on every high street, stocked in more than 800 branches of Holland & Barrett, nearly 200 Waitrose stores, around 750 independent health stores and pharmacies and available through leading online retailers.
Despite the brand's phenomenal growth, the key principles and driving forces behind the range have remained the same – all products developed by Laboratorios Phergal are based on solid pharmaceutical experience, scientific rigour and innovation which, when combined with the highest quality, purest ingredients, delivers the very best results.
The quality and safety of Naturtint is underpinned by the strictest manufacturing methods which follow the highest standards of European quality, including Quality Management System ISO 9001:2008 and Good Manufacturing Practices ISO 22716:2007, which are achieved through advanced technology and strict Quality Management Systems. This foundation is today sustained through an extensive team of pharmaceutical scientists, dermatologists and nutritionists.