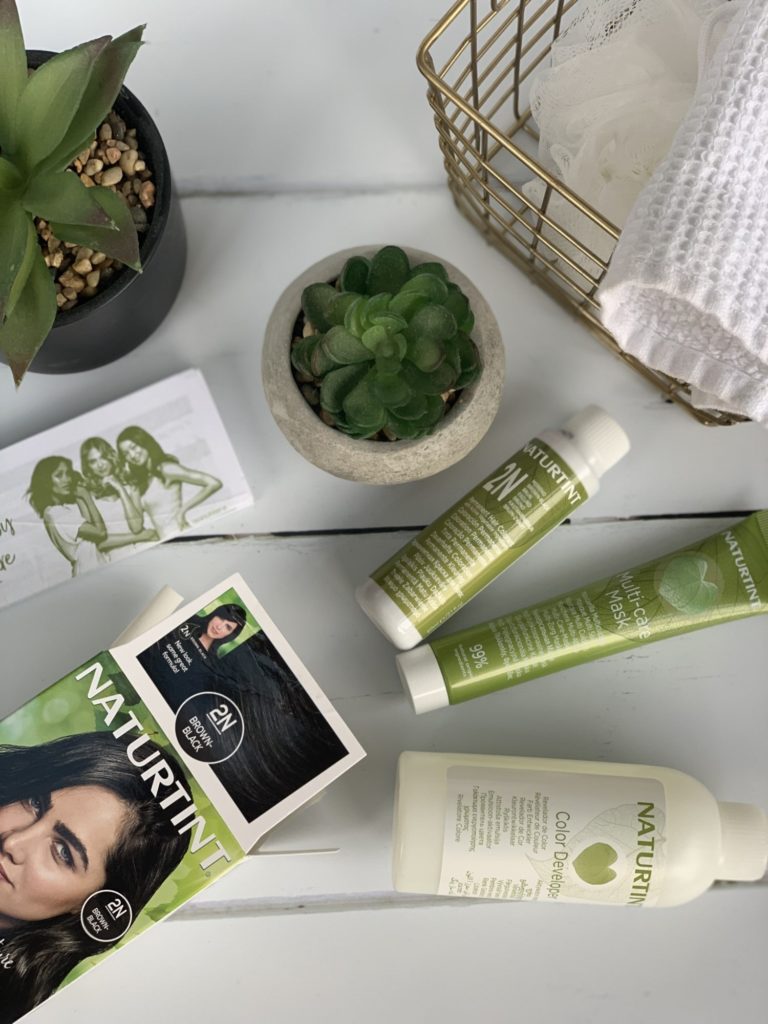 Our Biobased Certification
For more than 30 years, Naturtint has been at the forefront of cleaner beauty and reducing chemicals in hair colour.
Today, their commitment to scientific innovation and providing cleaner beauty options remains the same. That's why we are so proud that Naturtint permanent hair colours exceed the minimum USDA Certified Biobased content for Hair Styling Products and are now USDA Certified Biobased Products.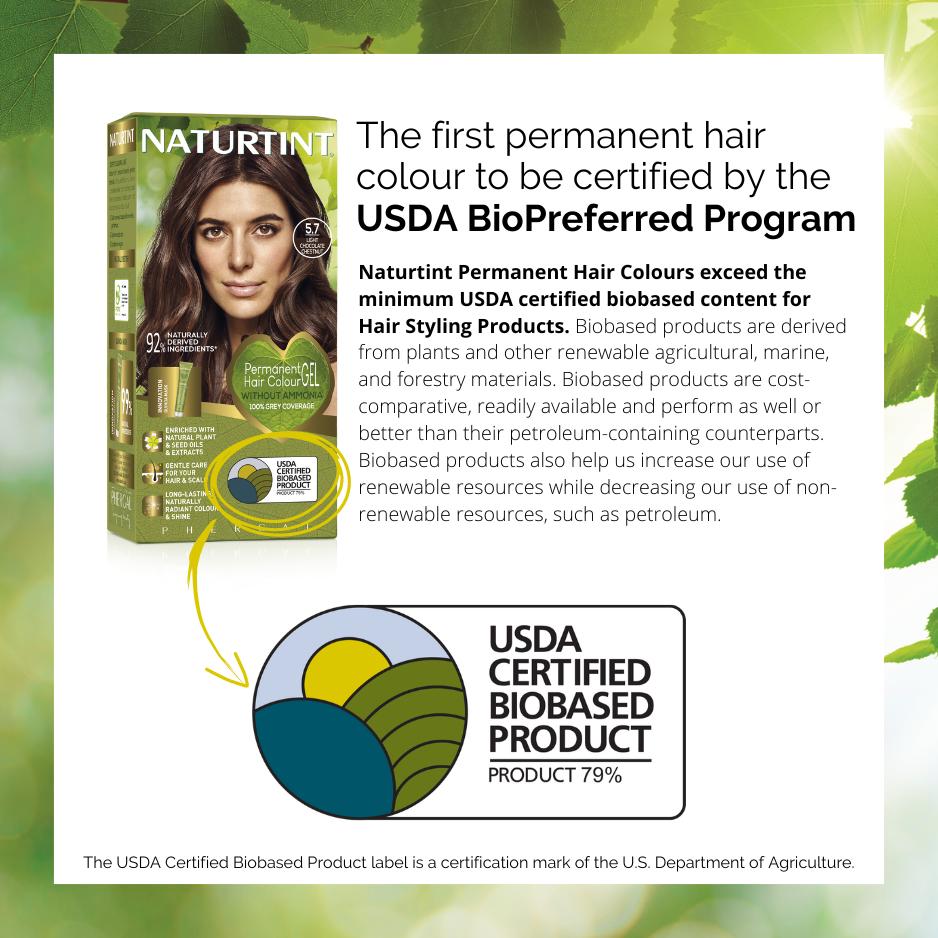 What sets USDA BioPreferred Certified Products apart?
Simply put, these products are better for you and the environment. Biobased ingredients are derived from plants and other renewable agricultural, marine, and forestry materials. They also provide a naturally derived alternative to conventional petroleum-derived ingredients. Naturtint permanent hair colour is considered 79% biobased.

Naturtint also uses the Global International Organisation for Standardisation (ISO) Global Standard 16128. This standard defines naturally derived as plant or mineral derived materials and water that have undergone limited processing. Naturtint's naturally derived percentage varies between product lines and ranges from 92% to 99%.
Why did Naturtint pursue biobased certification?
The main reason is because Naturtint is committed to maintaining the highest standards and constantly innovates to provide you with the best and most natural options. Naturtint believes in cleaner beauty solutions that empower others to own their style, feel confident, and have a viable alternative to salon treatments.

We understand that no permanent hair colour can be completely natural. After all, there must be some synthetic ingredients for hair colour to work. However, Naturtint strives to use the highest-quality formulas with the lowest number of chemical ingredients possible.

You can read more about the ingredients used here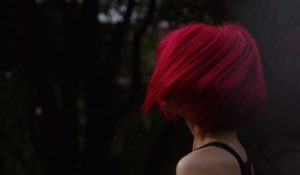 Find your shade
Take a look at our palette of rich and vibrant shades to find the perfect colour for you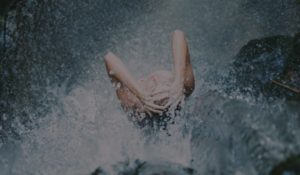 Customer Reviews
Find out what other Naturtint users think about our range and leave your own review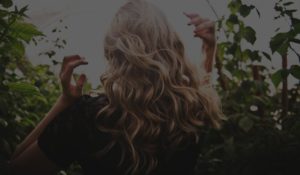 Shop Naturtint
Browse our naturally better hair colour and care range.