Our History
Naturtint is manufactured to the highest Good Manufacturing Practice (GMP) standards by Laboratorios Phergal, pioneers in the development of naturally better, gentle and effective hair colouring solutions.
Based in Madrid, Spain, Phergal's developments are based on solid pharmaceutical experience, scientific rigour and innovation which, when combined with the highest quality, purest ingredients, deliver the very best results.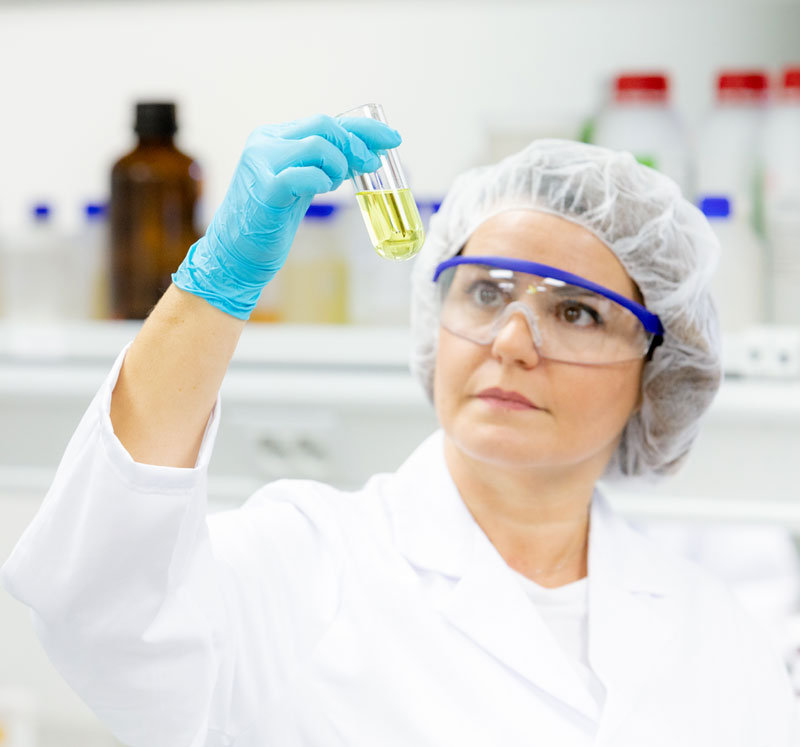 The quality and safety of Naturtint is underpinned by the strictest manufacturing methods which follow the highest standards of European quality, including Quality Management System ISO 9001:2008 and Good Manufacturing Practices ISO 22716:2007, which are achieved through advanced technology and strict Quality Management Systems. Good Manufacturing Practices are intended to ensure compliance with product specifications through the standardization of production processes. All Phergal Laboratories products are developed under dermatological control.
Phergal's mission to constantly innovate, invest in new technology and employ the very best pharmaceutical scientists, dermatologists and cosmetic scientists, has led to Naturtint being one of the leading brands of naturally better hair colours sold in over 35 countries and favoured by millions of consumers worldwide.
Nature's Dream Ltd are proud to have been the exclusive UK & Irish distributors of the Naturtint range since 2000 and work closely with Laboratorios Phergal to bring the highest quality, naturally better hair colour and care products to the UK market.