We love Christmas time and we love catching up with friends over a festive party, but sometimes we get that unexpected invite and we've not time to nip home to get ready.
Well, that's where this quick and easy hairstyle is a massive help to get us in the mood for Christmas fun.
It's easy enough to do on your own, but even better if you can grab a friend to help.
---
First of all, backcomb your hair to give it added volume and texture. Get your 80's vibe on, baby! Use a wide-toothed comb to avoid damaging your hair.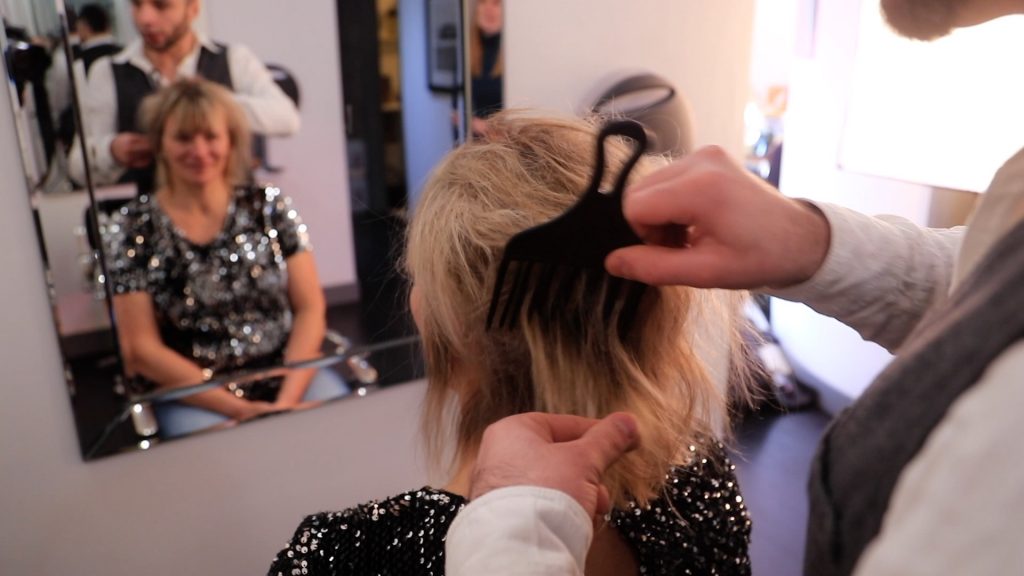 Spray with Naturtint Hairspray – rich with extract of baobab to add volume and prevent damage – to hold the volume.
Pull together a simple half-ponytail and fix it in place with an invisible band.
Then, take small sections from alternate sides, pull over the half-ponytail, being careful to keep the volume, and fix in place under the ponytail with a Kirby grip.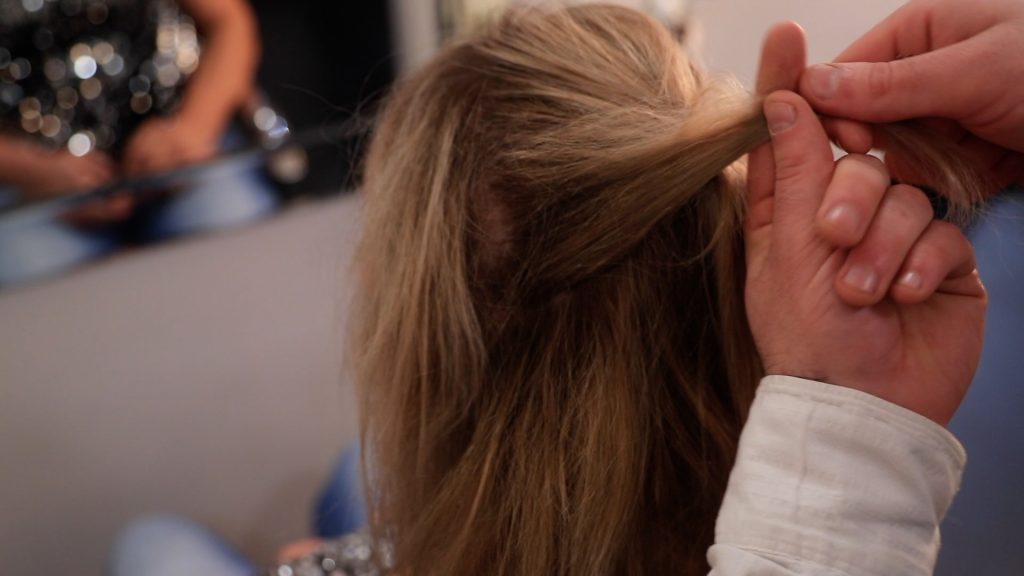 Keep repeating until there is no hair left and simply tuck any loose ends under at the bottom. Spray with Naturtint Hairspray after each section to keep the style in place.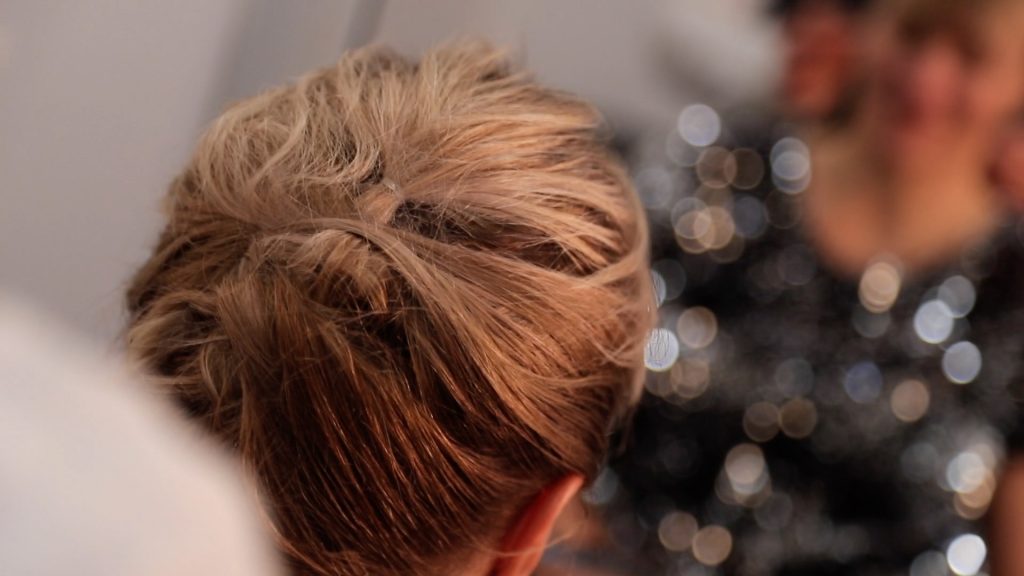 Add your favourite piece of bling – we love a big, diamanté side-grip to add wow factor – and that's it.
Party-ready in less than 10 minutes!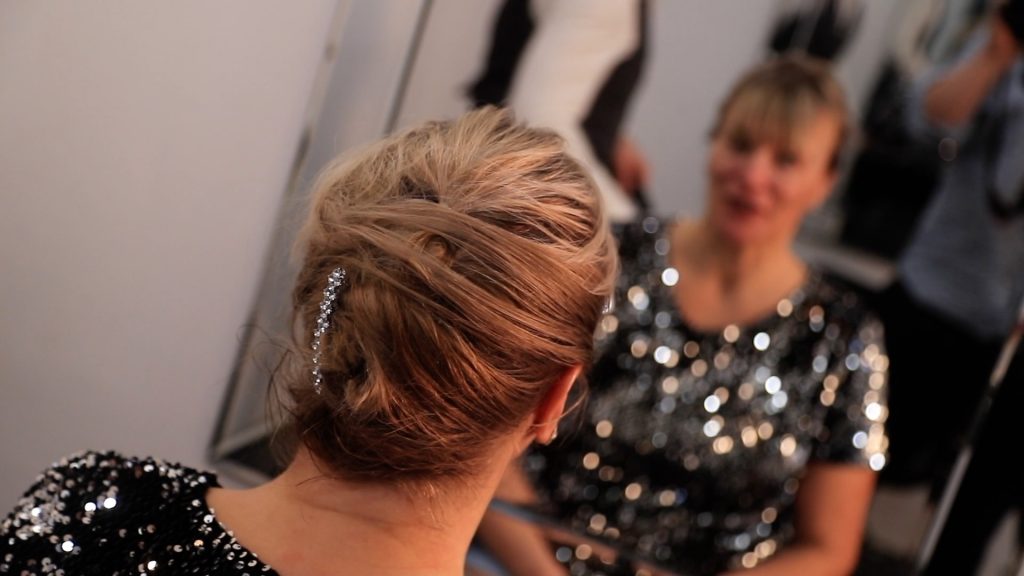 If you're looking for something amazing for longer hair then check out our previous blog here!